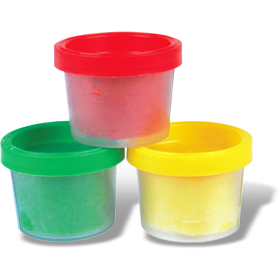 If you are home this weekend and are looking for another way to keep the little ones busy, make your own coloured play-dough!   Give your kids cookie-cutters, a garlic press, toothpicks and other utensils to keep them busy. Put the following ingredients in a saucepan over medium heat.
two cups white flour
½ cup salt
2 cups water
2 tablespoons cooking oil
¼ cup cream of tart
a drop of food colouring
Once the mixture is smooth, let it cool and let them play.